Are you a caring adult looking for an opportunity to mentor a teen?
Please complete the online MENTOR application 
Attend an orientation to learn more about our program
Orientation sessions are held monthly but can be arranged to fit your schedule.  Please contact us for more information.
Complete a FREE background check
All mentors are required to complete a FREE mandatory background check and must commit to participating for at least one year in order to promote bonding with our teens.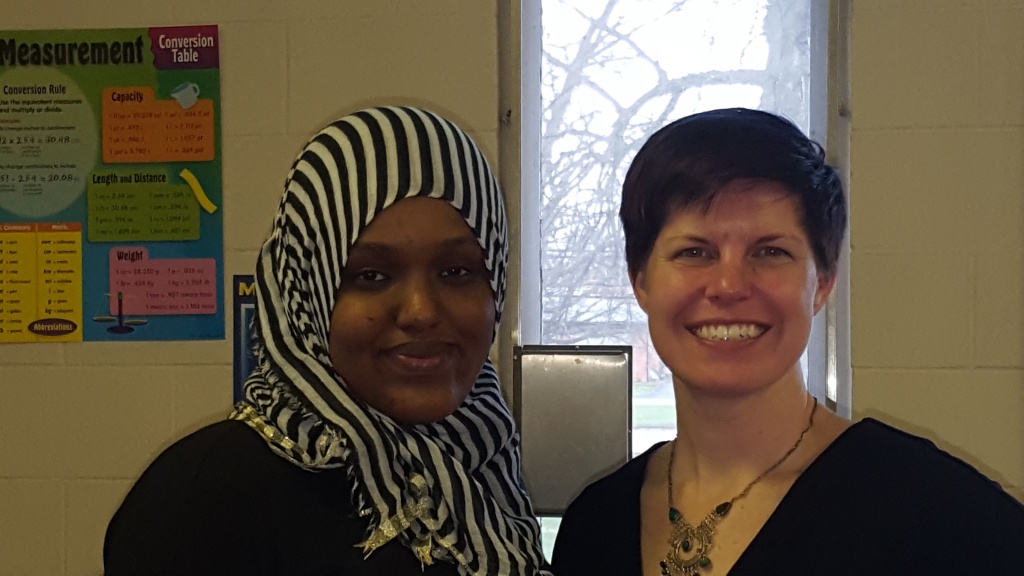 All THAT is always looking for committed people in the Columbus, Ohio area who have a sincere desire to develop a long-term relationship with a teen.  Mentors must have respect for young people and be willing to help them see solutions and opportunities for a successful future.  All THAT mentors assist students throughout the year assisting them academically, exposing them to careers or helping to develop life skills. To accomplish this goal, our mentors meet with teens both one-on-one and in group settings two to three times each month and attend as many All THAT events and community service outings as possible throughout the year. If you are interested in learning more about the responsibilities of becoming a mentor with All THAT, please contact us and/or complete our online MENTOR Application.